Our leaders are passionate about helping the poor and underserved in our community.
Juyun Lee Nurse Practitioner
Juyun Lee | RN, FNP-C
Nurse Practitioner
Juyun has been working at the Healing Shepherd Clinic for over 5 years as a Nurse Practitioner. She received her Bachelor of Science in Nursing at Wright State University in Dayton, Ohio, and her Master of Science in Nursing at Baylor University. She has over 14 years total of nursing experience.
As a nurse/nurse practitioner, she has worked in a variety of health settings prior to coming to the Healing Shepherd Clinic. She is board certified as a family nurse practitioner. At the Healing Shepherd Clinic one of her primary goals is disease prevention. She strives to empower patients by educating them on their health condition and also works with clinic staff to help decrease unnecessary visits to the ER or hospital. She loves being part of a team that works collaboratively to improve health of residents at UGM-TC.
Debbie Rocha Registered Nurse
Debbie Rocha | RN
Registered Nurse
Debbie Rocha joined the Healing Shepherd Clinic in 2011 as a volunteer. It wasn't until 2015 she accepted a nursing position. She received her Associates degree in Nursing from Blinn college in Bryan Texas in 2004 and in 2008 received her bachelor's degree in Nursing from Angelo State University. Debbie has worked in several healthcare settings ranging from Cardiology to Urology. She enjoys caring for other people and says she is "blessed to work for such a great organization".
---
Board of Directors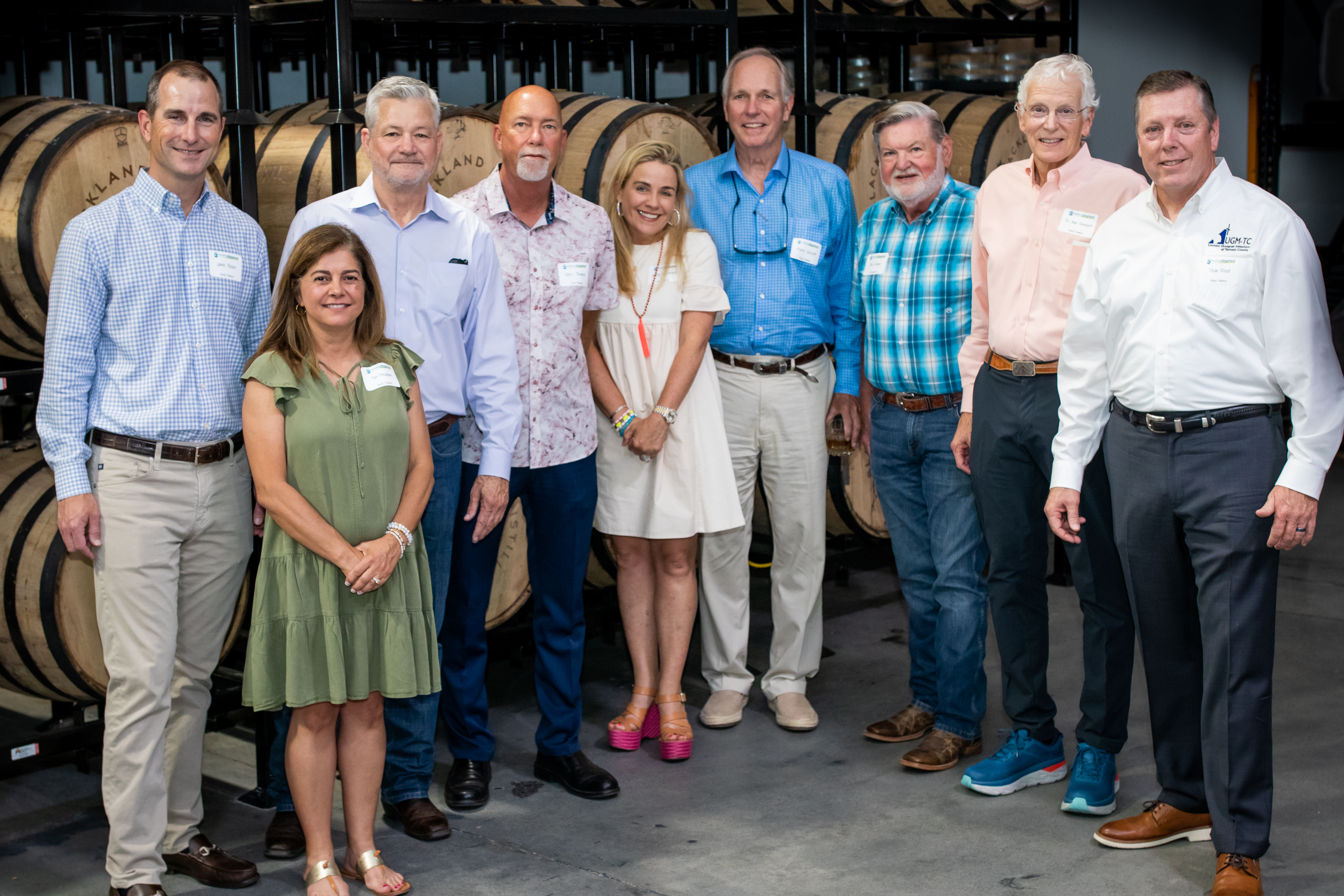 Officers
Jamie Packer, Chairman
Dr. Alan Davenport, Vice Chairman
Amber Lightbound, Treasurer
Toni Meadows, Secretary

Directors
Bobby Cook
Byron Gossett
Macy Hill
JP Noland
Dean Reed
Columba Reid
Tiffany Slapater
Steve Thomas
Deana Tillotson